New IPYPU Mobile App
November 23, 2021
• 0 Comment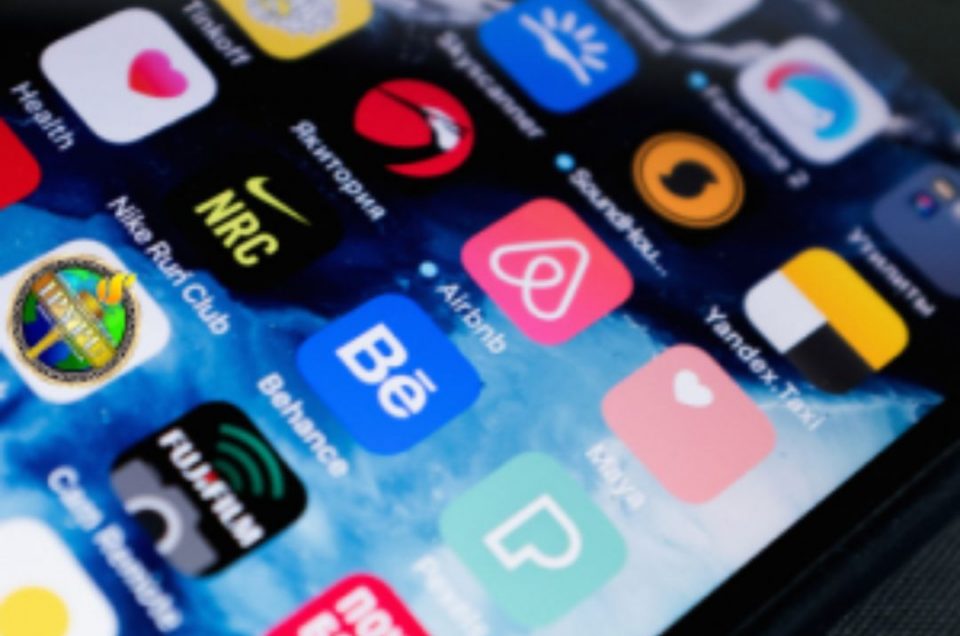 The IPYPU finally has its first ever mobile app and it is amazing! The idea behind this app was two-fold: 1) Keeping momentum after our national events 2) Becoming more engaging with our global community. This app allows us to communicate and engage with our audience on a year-round basis.
What You'll Find in the App
Easily accessible calendars

Forms/registrations for events and other activities

Up to date announcements 
Understanding Notifications
Go to the Profile section to view any Notifications sent out.

Notifications are sent to all app users who have opted to receive messages.

Be notified about an important announcement, upcoming event, or adjusted/cancelled activities due to adverse weather. 

Filter your notifications by categories of interests. You can choose as many as you want to receive messages from.
Get Exclusive Information
Hear about our awesome giveaways on IPYPU TV!

Get exclusive discounts on our hybrid events

Get first dibs on merchandising notifications

Stay connected with your favorite auxiliaries, leaders, and IPYPU influencers
Written by TJ Griffin (IPYPU Marketing Director)